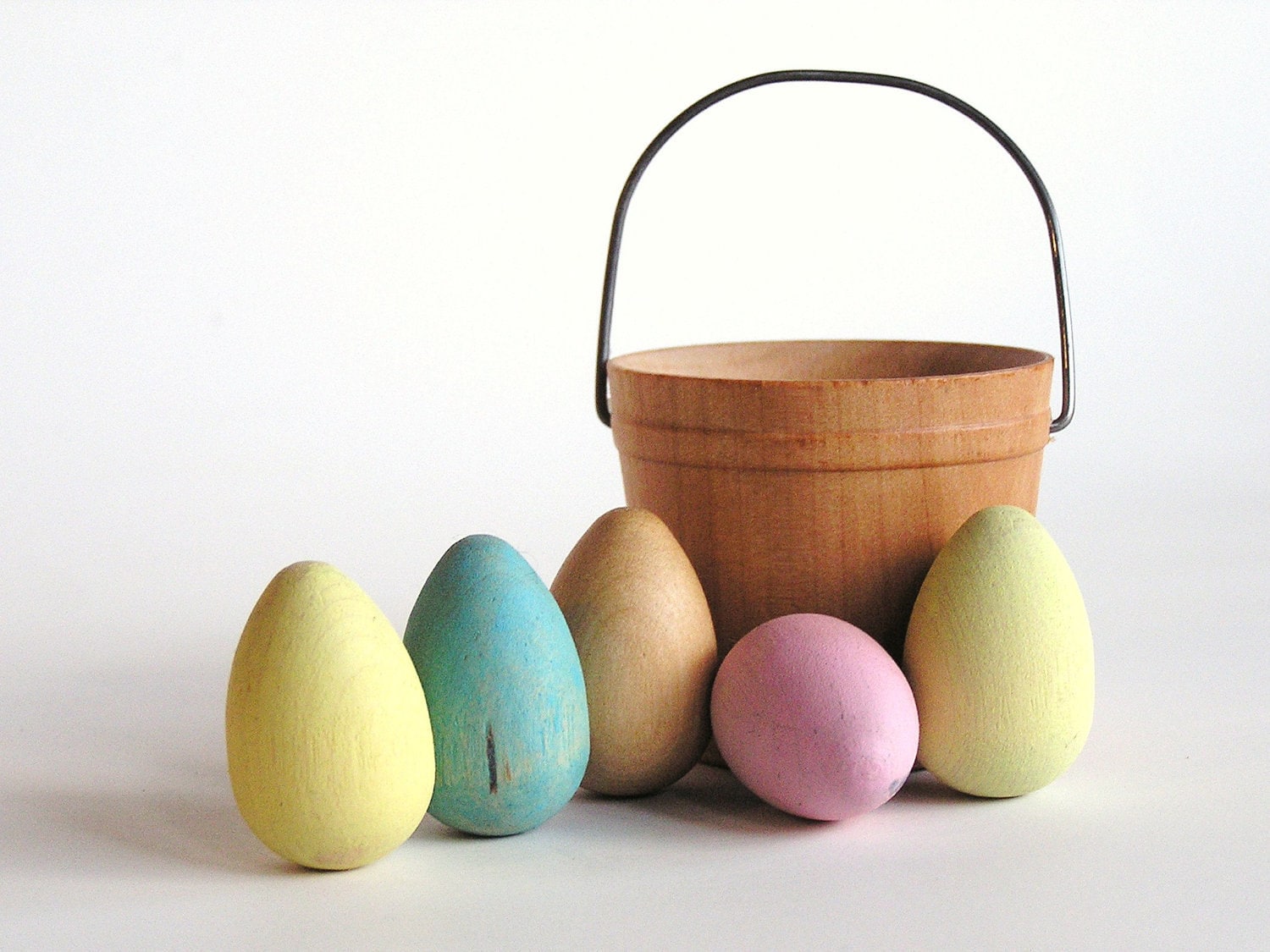 So, about that Pinterest obsession...well, this time it has tipped off a fantastic little idea. I found a group of moms who hosted an Easter toy/goodie
swap
at a playdate. Each mom contributed multiples of fun little things to fill Easter baskets and everyone went home with a wonderful variety of exciting handmade things for their little ones.
That led me to the very obvious conclusion that I should host a similar swap right here on the blog! Don't you think it's a GREAT idea? I thought you would:)
So here are the rules...
1.Leave a comment here that you want to play along. Also note the number of children you are swapping for and their ages. Be sure to include your email address if you are a No-reply commenter.
2. All items must be handmade, but that doesn't mean you have to sew...over the next several weeks I will be sharing links to all sorts of projects that you might want to try.
3. Spread the word...the more variety the better!
4. Should the number of participants get way out of hand then I will divide everyone into circles so that you don't end up making 4,652 bunny baskets:)
5. Create one small gift for every child in the swap and mail them so that they reach the recipient at least one week before Easter.
6. Have patience with the swap mama...this is the first time I have hosted a swap. I will forget things, get confused, and make mistakes, but we will work through those as they happen.
I will close sign ups on January 31. After that I will send everyone an email asking for your shipping info an then another with the swap details. I would so greatly appreciate it if you would let me know after the second email, what you plan to make. That way I can prevent any duplications before they occur.
Does that cover it? Come on y'all...play along, ok?
Now a little Etsy love... I am drooling over that little play set up there and I know Bee would flip for it too! Interested...you can find it
here